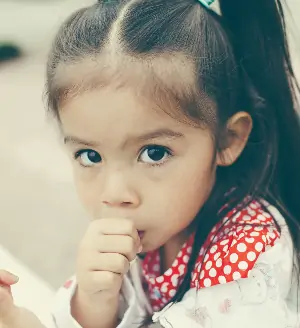 It can be so cute when your young one carries around his favorite pacifier or when she sucks contently on her thumb or finger. Although thumb or finger sucking may be a comforting habit for your little one, it can also create problems with his or her bite. It should be monitored by your trusted dentist.
Thumb or finger sucking is no reason to panic. A visit to the dentist will help you remain aware of how the habit may be adversely affecting your child's dental health.
The American Dental Association says that most children outgrow sucking their thumb or fingers between the ages of 2 and 4. However, some kids continue after they begin preschool or even Kindergarten. At that point, it could negatively affect your child's teeth, jaws, or face shape.
Ways to Break the Habit
Here are a few ways you can help your child break the habit of sucking his or her thumb or fingers, which might help him or her avoid future orthodontic work:
Use reminders like tape over the finger or gloves over the hands.
Introduce reward charts to motivate your child.
Ease your child's anxiety by being positive and encouraging.
Show your child examples of how their habit can negatively impact their smile.
Although breaking the habit can be uncomfortable, working with your child to break that habit can help keep your child's smile straight and beautiful.
How We Can Help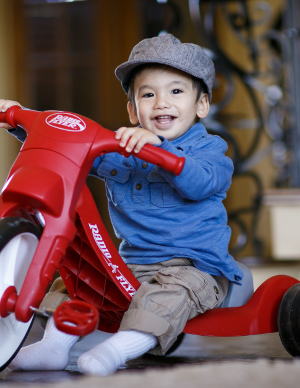 Dr. Field is experienced in helping children feel great while breaking this habit. Here at our pediatric dental office, we use "habit appliances" to assist your child.
A "habit appliance" is a small metal appliance that is fixed to the inside of the mouth. It is worn on the upper teeth and prevents the thumb or finger from touching the gums behind the front teeth.
When the child is unable to reach these gums with a thumb or finger, their enjoyment diminishes and the child finds it easier to break the habit.
We have seen some patients break the habit in just one day of wearing one of our habit devices. Want to learn more? Give us a call today to schedule an appointment. We would love to support your child and help him or her smile on without any distractions.