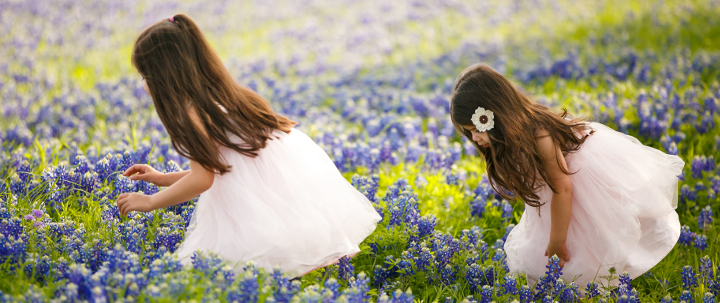 At our practice, compassionate service meets cutting edge technology to produce top-notch dental wellness care. We provide all of the general and specialized dental services your child needs to grow up healthy and strong.
Each child has unique needs, and we have all of the dental services that will fulfill those needs. Here are just a few of the pediatric services we offer in our office: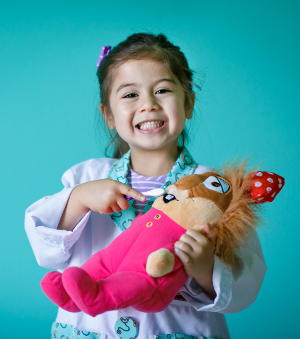 Preventive Care | With regular dental cleanings and x-rays, your child can avoid serious health issues and enjoy a lasting, healthy smile. To learn more about the ways we protect your child's health with preventive dentistry, see our preventive care page.
Dental Education | We know how to teach your children good health habits. We create a fun environment where your little one can learn how to properly care for their teeth.
Developmental Evaluations | You can monitor your child's dental growth at every checkup with Dr. Field's developmental evaluations. You can learn more about your child's current orthodontic needs each time they are evaluated.
Habit Appliance Therapy | Does your child suck their finger or thumb? We can help your child quit this harmful habit before it can affect their smile. Our habit appliance therapy is comfortable and easy.
In addition to our countless services, we also provide the safe and effective technology your family deserves. Thanks to our low-radiation x-rays, BPA-free sealants, and advanced laser technology, you can feel confident that your child is receiving the latest and most up-to-date treatments.
Protect Their Whole Body Health
In recent years, researchers have discovered that dental health is closely linked to whole body health. Poor dental health has been associated with diseases like diabetes, cardiovascular disease, osteoporosis, strokes, and Alzheimer's.
Your child's overall health is affected by every dental choice you make. We love to protect our young patients with our quality dental care. Call us today to schedule an appointment.