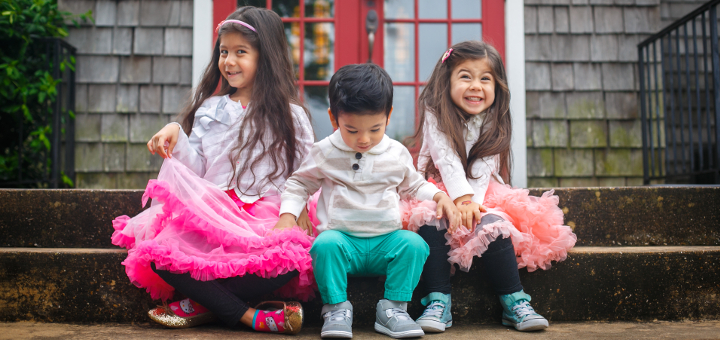 Visiting the dentist's office is necessary, but we also want children to think of our office as a fun and exciting place! Our team of specialists explains dental hygiene in a way that is engaging and easy for children to understand.
The Steps of a Pediatric Oral Exam
During each pediatric oral exam, we will create an environment where your child will feel safe, welcome, and happy. Here are the basic steps of an exam:
Visual Exam | Dr. Field will examine your child's teeth and gums. While he assesses their health, he will tell your child how great his or her teeth look and give recommendations for improved health. At Shoreline, we do all we can to make sure your child has a s'whale time.
Low-Radiation Digital X-Rays | The next step of an oral exam is to take x-rays to learn more about the structures inside your child's mouth. At our practice, we use low-radiation x-rays to ensure the highest safety for your child. We will also make sure your child is comfortable and explain that we're taking pictures of your child's beautiful teeth.
Treatment Assessment | Following the x-rays, Dr. Field can help you and your child learn more about your his or her health needs. Dr. Field will be able to detect any decay or crookedness that may need attention and will prescribe effective treatments.
What if Treatment is Necessary?
During the examination, Dr. Field will discuss treatment options with you and your child. Together, you can decide which form of treatment will suit your child's needs. Whether your child needs a filling, crown, or sports mouth guard, we will make the treatment process efficient and simple.
Stay up-to-date on your child's health by visiting us regularly for oral examinations. We promise to make your child's visit with us as entertaining and relaxing as possible. Call Shoreline Pediatric Dentistry today to schedule your little one's appointment.