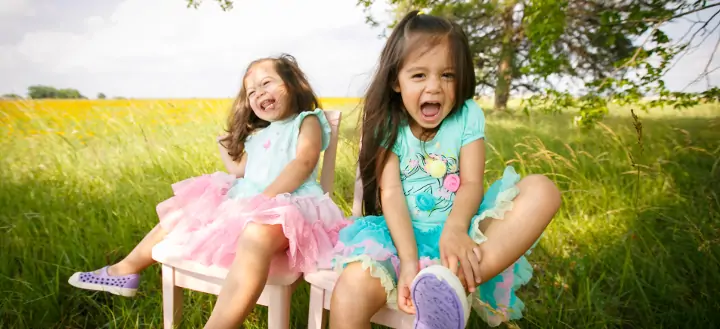 Our state-of-the-art dental restorations can be used to return your child's grin to its best state. If the function or appearance of your little loved one's smile has been altered, Dr. Field has the skill to restore it with a quick and simple restorative procedure.
Tooth-Colored Fillings and Crowns
The dental restorations we use most frequently are tooth-colored fillings and crowns. Both methods will protect and strengthen your child's teeth.
Tooth-colored fillings are typically used as a remedy for tooth decay. Some children are prone to cavities, which can lead to toothaches and other dental problems. Dr. Field can protect your child's comfort and health by using a tooth-colored filling to restore the affected area.
Tooth-colored crowns are used to cover up the visible portion of a tooth that is weak or damaged due to decay, disease, or physical trauma.
Crowns can strengthen the tooth and give it a more appealing look. Dental crowns are used to cover discoloration, breakage, large fillings, and poorly shaped teeth.
Restoring Broken and Chipped Teeth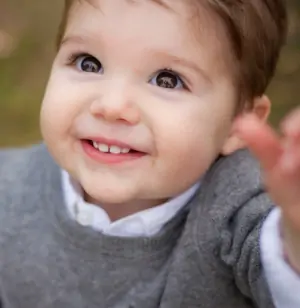 Accidents are common while children are becoming more stable on their legs and gaining control of their growing bodies. Falls or other small accidents frequently lead to broken and chipped teeth. Learn more about handling dental emergencies on our Emergency Dental Care page.
Fortunately, we can repair your child's broken or chipped tooth easily with restorative dentistry. When you come in for a consultation, Dr. Field can determine the most efficient way to restore the health and the look of the tooth.
Make an Appointment to Restore a Damaged Tooth
We are confident that our tooth-colored fillings and crowns will give your child the confidence to smile on. Call us today to find out more or to schedule an appointment. Whether you have an emergency or need a routine visit, our friendly team members will be happy to help you!