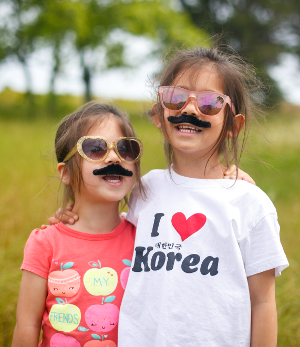 We know you never want your child to suffer from tooth pain, gum disease, tooth loss, or any of the bodily diseases that are connected to poor oral health. You need a dental team that will help you protect your child throughout every stage of his or her life.
With preventive care and dental health education, Dr. Field and his team can help your child enjoy a comfortable and happy life. What's the best way to keep your child optimally healthy and to keep treatment expenses low? By avoiding dental problems in the first place!
Preventive Care
What parent doesn't want a child who has and always will enjoy a beautiful, healthy smile? Instead of treating dental problems, preventive care focuses on preventing issues before they happen.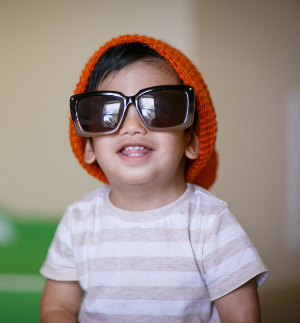 Our dental team will help your child avoid tooth decay, gum disease, and enamel wear. We keep the price of perfect health low with our fun and sensitivity-free dental cleanings.
In order to prevent dental problems, your child should brush and floss regularly. They should also see Dr. Field at least twice yearly for oral examinations. If there is a problem, it should be treated immediately to prevent the issue from worsening.
Our hygienists administer cleanings that will keep your child's smile fresh, white, and healthy. They will make the process easy and enjoyable for your children. They can also place BPA-free sealants over molars in order to ward off cavities.
Dental Health Education
Every child needs to learn how to properly care for their teeth. Dr. Field and his staff are highly experienced in teaching children about at-home care. They will help your child see brushing, flossing, and visiting the dentist as comfortable and beneficial.
You can trust our dental professionals with your child's dental future. Call us today to schedule an exam or cleaning for your child.