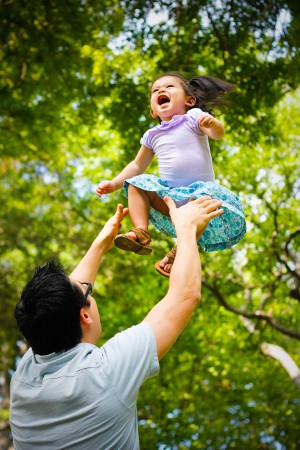 Do you have someone you can depend on in a dental emergency? Small accidents can lead to knocked out or broken teeth for little ones. When your child is experiencing tooth pain, you can trust Dr. Field!
Shoreline Pediatric Dentistry can help you get through any kind of dental emergency. When you need us, just give us a call. We will help you until your child is happy and healthy again!
Examples of Dental Emergencies
Tooth Pain | You never want to see your child in pain! A consistent toothache could require a visit to the dentist. We will help you determine what your child needs to feel comfortable again.
Traumatic Dental Injuries | Did your baby take a tumble? If your child has experienced an injury, we are here to help! Save the tooth, or the pieces of tooth, if possible, and we will get to work on restoring your child's smile immediately.
Swelling/Abscesses | If your child is experiencing swelling or what you think may be an abscessed tooth, you should speak with a dental professional right away. We want to alleviate that discomfort and get your child back to feeling 100% healthy!
Object Stuck Between Teeth | Does your little one have an object stuck between the teeth that can't be removed with regular flossing? There's no need to resort to sharp tools to remove the object. Using a tool to remove the object can actually damage your little one's teeth even further.
Broken Dental Work | An accident can also result in broken or lost dental work. Save what pieces you can and then return the work to us. We will restore that dental work as soon as we can.
Call for an Emergency Appointment
You already have enough on your plate without having to worry about a dental emergency! Leave that to us. Give us a call at our Rockwall location.
See our Pediatric Dental Emergencies Guide for more details on what to do in certain emergency situations.